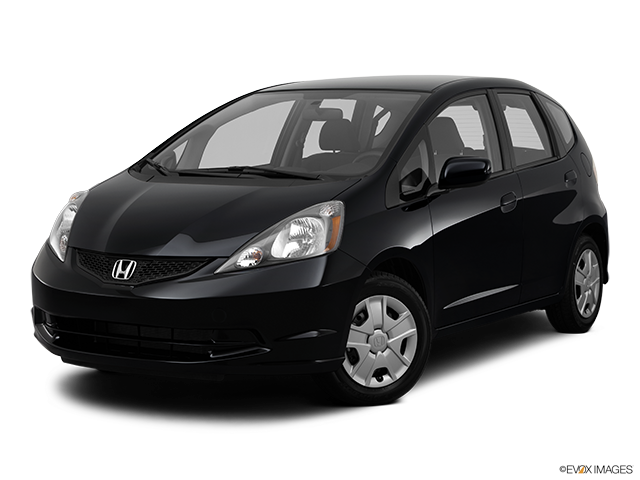 Services Performed
Inspect and test for HVAC control binding up, found mouse nest behind glove box on top of HVAC case, inspect with camera and shows blower motor and area under cowl is packed with insulation, need to clean and sanitize and spread out rodent repellent.
Remove blower motor and clean rodent debris from HAVC housing
Remove Wiper motor cover and cowl, clean rodent debris and sanitize, spread out rodent repellent
Sanitize vehicle interior and HVAC system. Mist Service is a ultrasonic cleaning system that is designed to be like using hand sanitizer for the vents and interior surfaces of your car. This cleans and disinfects interior surfaces that are visible and ones that are hidden. Restoring air quality also requires removal & replacement of cabin air filter. This Service is recommended to be completed every 6 months or as needed.
Yvonne S. gave our service a 5 star review on 6/11/2021